Enjoy a peaceful retirement enriched by a range of social and recreational activities
Activities to improve wellbeing
Both Swanport Village and Murray Heights offer privacy, security and support and access to social and recreational activities through their own unique Village Centre. Our residents love being surrounded by friendly, helpful people, while still having enough space to enjoy a peaceful retirement and participate in activities that enrich their emotional, physical and spiritual wellbeing.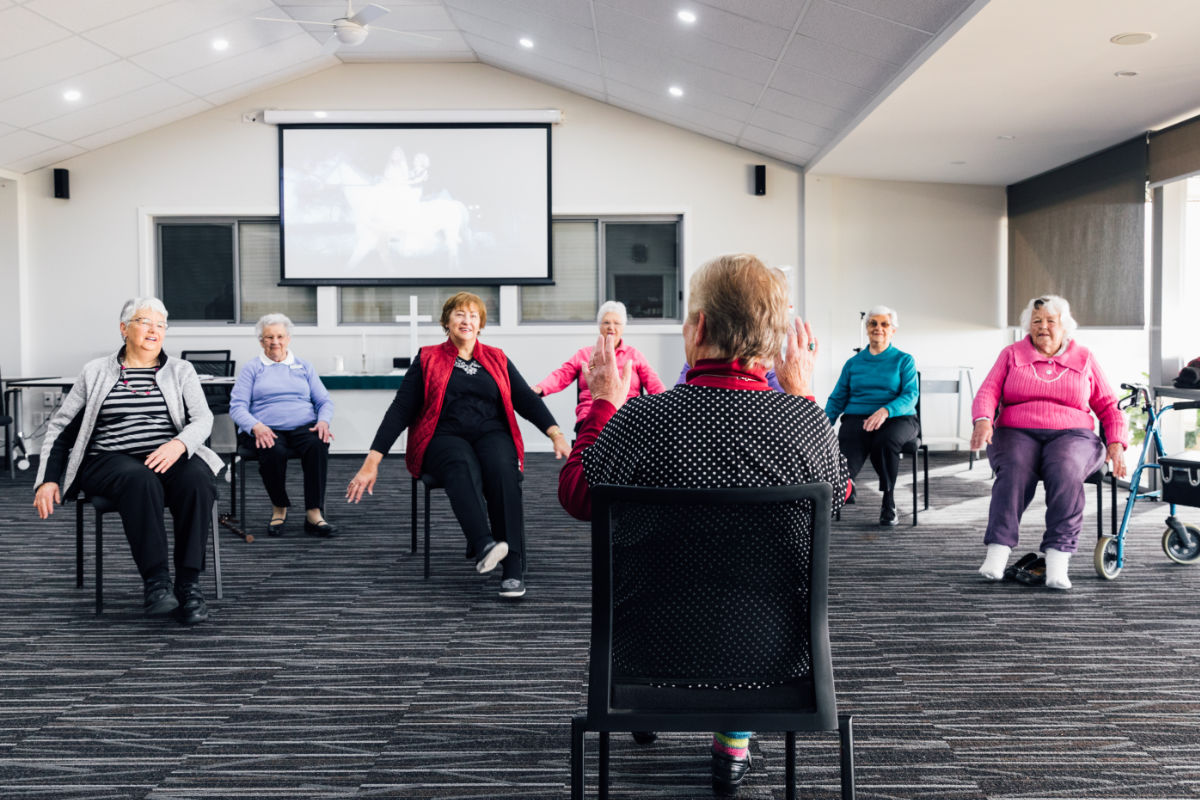 At the heart of both Swanport Village and The Heights Village is a Village Centre where you'll find opportunities for residents to participate in a range of activities and social events with a focus on wellbeing and connecting people. Our residents enjoy the many activities on offer throughout our villages such as card playing, pool table, craft, card making workshops, croquet, library, music and worship, morning tea gatherings and gardening.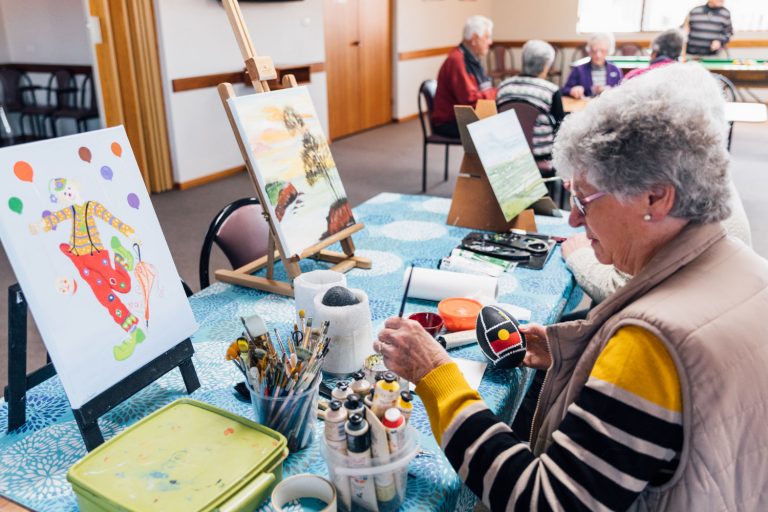 We value, respect and acknowledge the importance of all residents, therefore an independent Residents Association at each village is in charge of organising many social events such as luncheons, sausage sizzles, happy hours, dance classes, card games and meetings. The Village Centres are also available for residents to reserve for private birthday parties, anniversaries and functions.
Residents at both villages can take advantage of the Community Bus service for transport to and from shopping centres and community facilities every week day.
Gardening is an activity enjoyed by many of our residents therefore we offer the opportunity to maintain a small private garden space. Community gardening plots are available for those who would like to grow their own vegetables and herbs.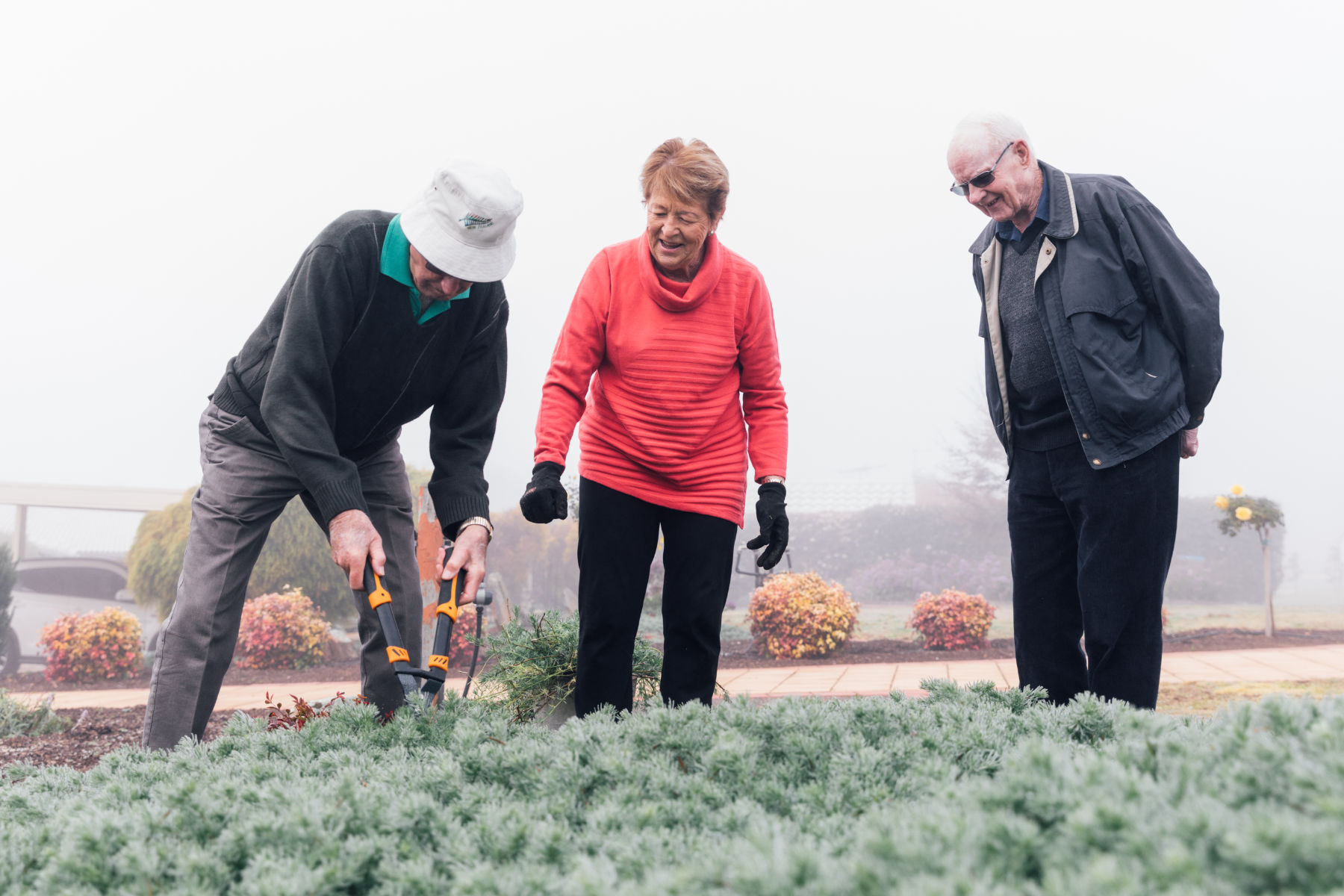 Village Life video
Watch our Village Life video and hear from our current residents
We've been working hard behind the scenes with local PR agency Commshake Media + Engagement to establish a new brand, website and video series. Our goal for the...