Make the most of your retirement with the highest standard of support, maintenance and care provided by our team
Leave the maintenance to us
Making the move to retirement living is a big decision, however, one of the many benefits is that it gives you more time to enjoy the things you love, with freedom from the burden and responsibility of maintaining a home.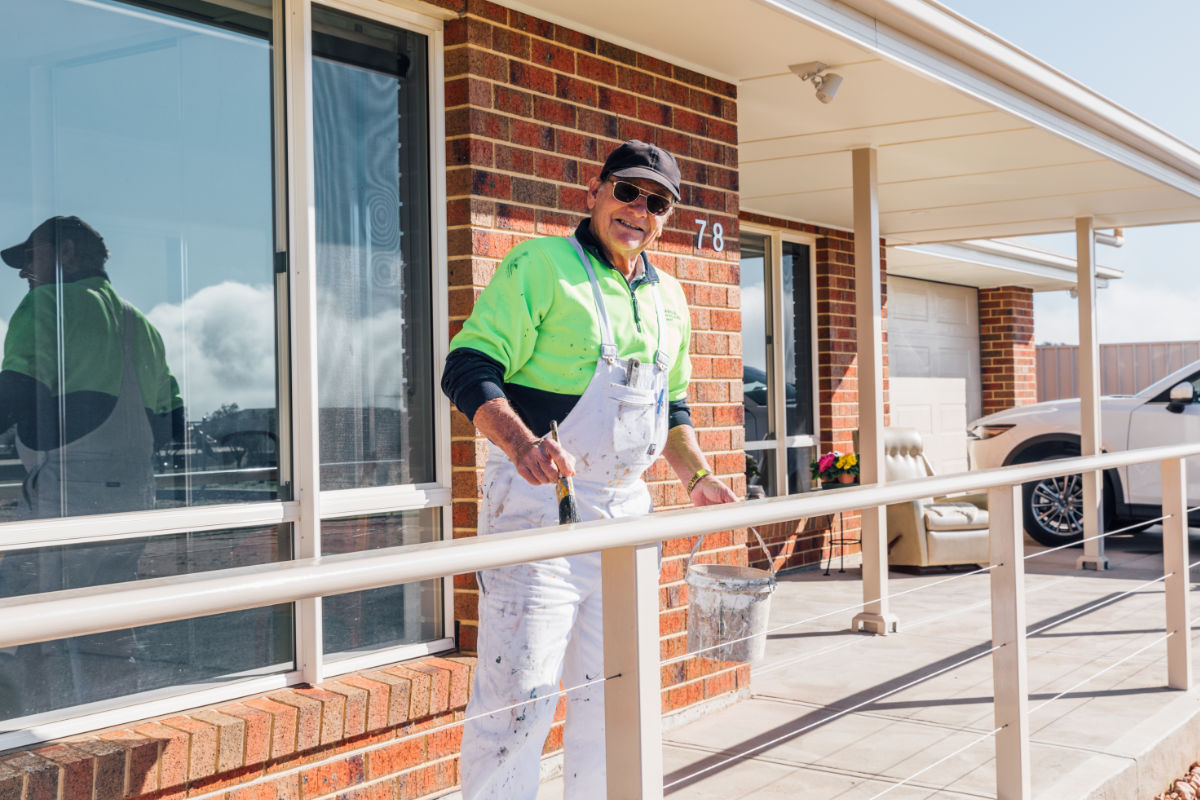 At Murray Bridge Lutheran Villages we welcome anyone aged 55 years or over who is retired or semiretired, able to live independently, but would like assistance with the care and maintenance of their home.
Maintenance and ongoing improvement
Our maintenance team consists of permanent staff with the added support of licensed contractors when required. Our friendly staff are available 24 hours a day to handle any maintenance emergency. All maintenance costs are covered by the monthly fee as part of your Licence Agreement. Also included in the maintenance fee is council and water rates/fees and building insurance. In addition to the day-to-day maintenance, an ongoing program of development and improvement ensures that the village homes and facilities continue to meet the needs of our residents.
A maintenance fee is payable each month. The fee is levied to meet the cost of:
Rates and taxes
Building insurance (excluding contents)
Public lighting
Repairs, painting and maintenance of buildings, plant and equipment
Maintenance of grounds and community facilities
ADT Emergency Medical Alert system
Administration costs
Residents are responsible for internal cleaning, damage, general housekeeping and the maintenance of the rear garden area. Each resident is responsible for payment of their utility accounts such as power, telephone, internet, contents insurance etc.
Units may undergo a major refurbishment of décor and appliances when they become available for re-licensing. Periodic replacement of items such as hot water services, air-conditioners, carpets etc are also undertaken to occupied homes and units to ensure they continue to provide pleasant and efficient accommodation.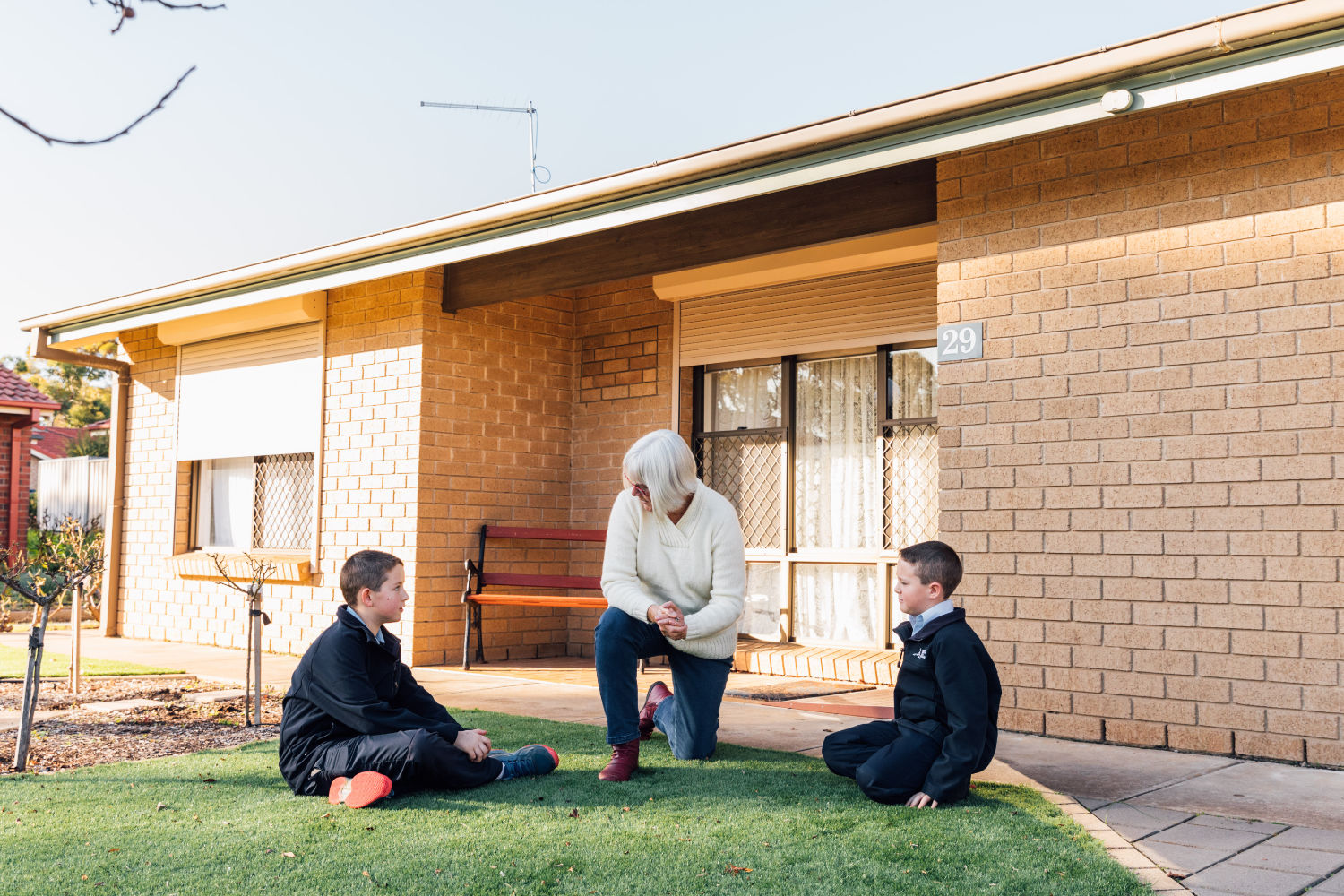 We recognise the great benefits pets can have on wellbeing, particularity for those with medical needs or wanting companionship. New and existing residents may make an application to bring a small cat or dog (up to 12kg weight) to their home, subject to the consent of management and nearby residents.
Visiting family and friends
We welcome our residents to invite family and friends to visit or stay in the villages as long as you consider the other residents by maintaining their privacy and keeping noise to a minimum. Our Village Centres are also available for residents to reserve for private birthday parties, anniversaries and functions. 
Our homes are equipped with emergency medical alert systems, to give you peace of mind, should you ever need to use it. Dialling 000 is the first preference in the event of a medical emergency, however, both villages are serviced with an ADT Emergency Medical Alert System. This alert system is connected to your unit via the land line and is set up with your medical history and emergency contacts. The ADT Emergency Medical Alert unit and pendant system has a range of 300 metres from the unit and a built in microphone for communicating with emergency services. 
For those who need a little extra support, our residents have access to a range of domiciliary care services such as Meals on Wheels and Community Aged Care packages that can be accessed within the local community. There are also two nursing homes facilities located in Lerwin and Resthaven in Murray Bridge.  
Village Life video
Watch our Village Life video and hear from our current residents
Watch our testimonial videos to hear what our village residents enjoy most about their life with us. 
We've been working hard behind the scenes with local PR agency Commshake Media + Engagement to establish a new brand, website and video series. Our goal for the...